As a young girl, owner Faith Weinberg took annual family vacations to Tucson, Arizona, where she fell in love with the culture and lifestyle of the American West.
Although she started her retail career in Seattle, she eventually landed in Cave Creek, Arizona in 1999. The inspiration for the name Big Bronco is based on an old coin-operated riding horse that she spotted in Seattle. She has a 1940's antique version of the horse displayed on the store's front porch.
In 2000, the Big Bronco Gift Store opened in its current location on Cave Creek Road. But as the Cave Creek and surrounding area real estate markets began to explode, the demand for Western style home furnishings grew along with it.

Big Bronco Today
Big Bronco expanded to include furniture and more home décor items in 2003. Today, Big Bronco occupies an entire building with a signature Southwest style showroom.
"The Western style home is so uniquely American and while styles have evolved over the years, the demand for quality pieces that reflect our Western heritage has endured. We just celebrated our 20th year in business – it's clear that people are still captivated by the Western lifestyle and we're here to serve that need."


Why Shop Big Bronco?
We continually fill our local furniture store with collections for your southwestern home and gifts that will keep you coming back. We carry only the best, nothing less, for our customers who genuinely want to display the richness of the West.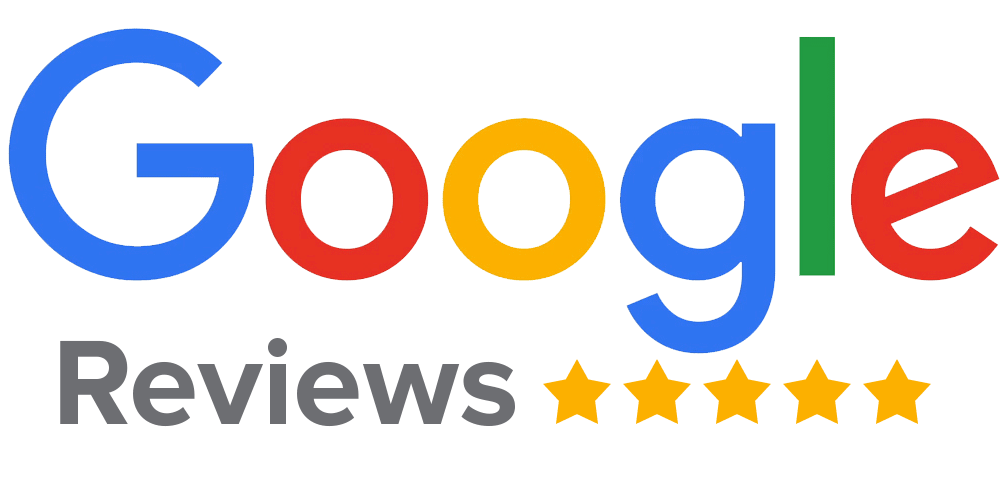 "Wonderfully unique gift items here!! I found an adorable sajuaro cactus squishy pillow!! It's perfect 😍 Great find!!!" -Carol Carranza
"Probably my favorite place to shop for southwestern decor and furniture. Such a fun store to browse through. I always find something I want/need here. The merchandise in the furniture store is always changing so I love going back to see what's new. I've always found the staff to be most helpful if I was in need of assistance." -Tammy Adams
"Amazing Old Town from the 1800s. People very friendly and horses are the mode of transportation Wonderful amazing town do not miss." -Steve Christofferson
"I Love Big Bronco. The quality of their products are great. I've been shopping there since 2003. All of the staff are so friendly. I great place to buy a gift for anyone." -Janice Christopherson
"If you want quality old west items, this is the place to go." -Eric Hutchinson
"Product line excellent. Staff excellent too. People who receive our gift from Bronco will love therm. Mahalo nui Loa." -Kent Smith
"Friendly Staff and always a Pleasure to Deliver To this Location." -Marshall Daniels
"Nice choice of western things. Not real kitchie." -Marsha Beard
"Amazing, unique items." -Lori Hudy
"Great selection great prices and awesome staff." -Michael Kendall
"Very clean excellent excellent selection." -Katie McRae
"Giddyup!!" -King Boagart